Links
Campingmoto Auvergne Motor campsite in the beautiful forest area of ​​the Auvergne
Hotel La Forêt de Maronne Wonderful hotel in the Alps 45°04'05.2"N 6°03'38.0"E
Hôtel Le Marronnier Very motorcycle friendly hotel in the beautiful Vercors
Hotel Sonnenblick You will find this large-scale hotel in Lütz. Helen and Eddy will take care of your stay in this mecca for motorcyclists.
Latyka You will be welcomed by Fred and Esther in the Belgian Ardennes. Nice, casual atmosphere with super tasty home-brewed beer.
Moto La Grange Farm with a small campsite for motorcyclists in the French Ardennes
Motorherberg De Waard Located in the valley of the Moselle in Germany. Do you want fun at its best? 1 address
The Rusty Bike Motorherberg Located in Neumagen Dhron on the Moselle. Beautiful, well-maintained location run by owners with extensive experience in receiving motorcyclists.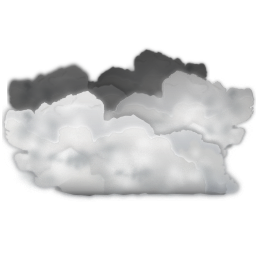 Current weather 17c (62.3f)