Activities
For the motorcyclists this region is heaven on earth. There are many beautiful alpine roads with splendid views. We have prepared some routes for you, see the button Motortours.
If you feel like something different, you can also take beautiful walks here. There are several hiking trails near the hotel. At the Office du Tourism you can buy beautiful hiking maps containing 10 loop walks:
- 5 departing from Bussang
- 5 departing from Saint-Maurice-sur-Moselle
These were created with the help of the local Club Vosgien to allow people who are not used to walking with an IGN map to use the marked trails in complete safety.
The walks have different levels and duration.
Exclusively for sale at the Office du Tourism offices in Bussang, Saint-Maurice-sur-Moselle, Le Thillot and Le Ménil for €7.00.
Also see: https://www.ballons-hautes-vosges.com/itineraire-randonnee-trace.html?fbclid=IwAR3347lCssxvuinyb0x66s7c8urR8SScLH-aG9lb-y9zFLSJvtST2HxhWDQ
In Bussang itself there is a mountain bike shop where you can rent. They have different routes available: https://www.ebikeoxygen.fr/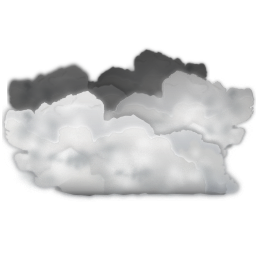 Current weather 17c (62.3f)