About us
We Dimi & Shana, have been the Belgian owners of this beautiful hotel since 2021. We came across this hotel by accident during our (motorcycle) honeymoon in 2020. After a nice descent from the Ballon d'Alsace we drove towards the hairpin bends of the Col de Bussang. All that cornering made us thirsty and we decided to have a drink at the hotel of the same name.
On the terrace we met the previous owner Mark. We told him that we had been looking for a place like this for 2 years where motorcyclists could feel at home, but slightly smaller than ;). He told us the hotel was for sale and immediately gave us a tour. After a nice chat it was time to leave with the beautiful building in mind. The months after our trip, we kept looking, but we found nothing to match this beautiful building.
In May 2021 we decided to travel again to the Vosges and so our dream suddenly came true very quickly. Our first season is fast approaching! From May 2022 we would like to welcome you. Now we are busy renovating all hotel rooms and adding some extra atmosphere to the hotel. For our 2 children Helena (2014) and Loïc (2018) it will also be a real adventure, but how could it be otherwise, they are already true motorcycle enthusiasts.
We hope that our hotel will continue to be a place where everyone with a passion for motorcycles can come together.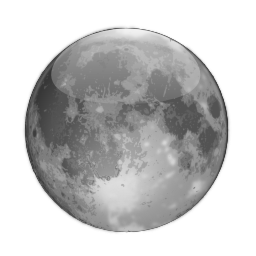 Current weather 10c (50f)