About us
We Dimi & Shana have been the Belgian owners of this beautiful hotel since 2021. We came across this hotel by chance during our (motorcycle) honeymoon in 2020. After a nice descent from the Ballon d'Alsace, we drove towards the hairpin bends of the Col de Bussang. All that cornering made us thirsty and we decided to have a drink at the hotel of the same name. On the terrace we met the previous owner Mark who told us that the hotel was for sale. As two fanatical motards and passionate about traveling by motorcycle ourselves, this seemed like a great place to start our dream.
In May 2021 we decided to travel to the Vosges again and so our dream suddenly came true very quickly. After months of renovating ourselves, we opened our hotel in April 2022. We have already completed our second season. And what a season!
We have acquired many motorcycle friends and we have been able to share great moments with you. And we are very grateful for that. We have become a place with many returning guests and with many new faces. The returning guests (record is 4x in one season) who come home to us, our T-shirt that is proudly worn in various places, the messages we receive from you even when the season is over. That makes us very proud to be the owners of our hotel.
We hope that our hotel will be a place where everyone with a passion for motorcycles can come together for a long time to come. Our two children Helena and Loïc are of course also part of the hotel crew.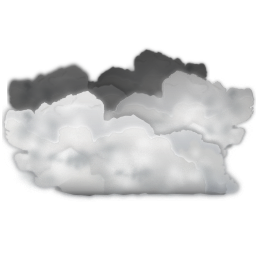 Current weather 17c (62.3f)