Activities
For bikers
For the motorcyclists this region is heaven on earth. There are many beautiful alpine roads with splendid views. We have prepared some routes for you, for example: The Route Crêtes,
The Wine Route, Ballon d'Alsace, Grand Ballon etc.
You can park your motorbike in a covered parking.
The hotelparking is closed from 24.00 till 7.45 so your motorbike is save here.
In the summer many motorcyclists from different countries visit our hotel. We have a large beergarden, good music and a comfortable restaurant.
The owner rides a Royal Enfield.
Advanced booking is advisable, I can assure, you won't regret it.
Bikers Tours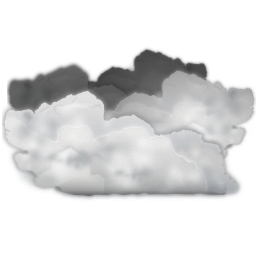 Current weather 10c (49.6f)