Welcome
Moto-Hotel du Col de Bussang is the meeting point for everybody who rides a bike in Europe. 95 % of our guests are bikers. Your bike is safe in our bike parking.
The rest of our visitors are cycling clubs, car clubs and hikers. Everybody is welcome.
We have a huge terrace where you can enjoy the sun or sit in the shadow of an old lime-tree. In the evening you can play pétanque (bowls) on our pétanque strip.
The water of our hotel comes from a spring in the mountain.
We are very happy that we made this move, and it is a great privilege for us to live and work in such a beautiful area.
We would like to share our enthusiasm with you. Come and taste the warm atmosphere, the hospitality and friendship in our hotel.
We are situated in the mountains at an altitude of 731 meters, surrounded by woods.
All seasons are beautiful in this area.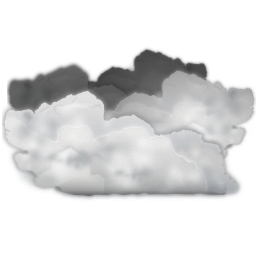 Current weather 5c (41.6f)